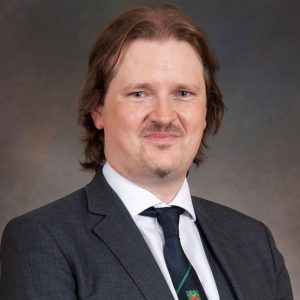 Ross Mc Mahon
Registrar of The Faculty of Notaries Public in Ireland – December 2020
Notary Public
Irish and European Trademark and Design Attorney
Managing Partner of in David F Mc Mahon & Co. Solicitors. LLP
A General Practitioner in the area of Private Client (Conveyancing, Succession Planning, Wills & Probate etc.) and also in the area of Immigration law.
Provides notarial services to private and corporate clients in both Private and Public International Law.
Vice-Chairperson of the International and European Affairs Committee of the Law Society.
Company Secretary of the Dublin City Centre BID Company Limited t/a Dublin Town.
Ross Mc Mahon
Registrar
The Faculty of Notaries Public In Ireland
David F. Mc Mahon & Co. Solicitors
5/6 Upper O'Connell Street
Dublin 1
DX 141 Dublin
Telephone: +353(0)1 497 3548
Email: info@notarypublic.ie